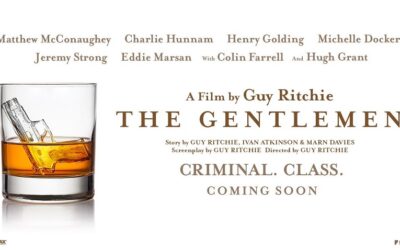 'The Gentlemen' (2020) Miramax Films Directed by: Guy Ritchie Written by: Guy Ritchie, Ivan Atkinson & Marn Davies Starring: Matthew McConaughey, Charlie Hunnam, Michelle Dockery, Jeremy Strong, Henry Golding, Eddie Marsan, Colin Farrell & Hugh Grant There is...
Become a VIP member today for a close encounter.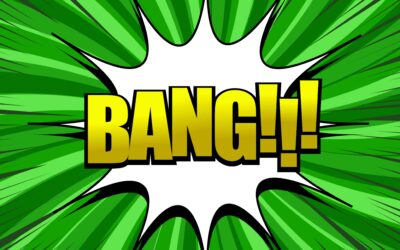 We talk to Drax (aka: Anthony Briggs) from the Marvel LIVE Tour about all of the amazing stunts of the show! Then we chat with Jim &...
read more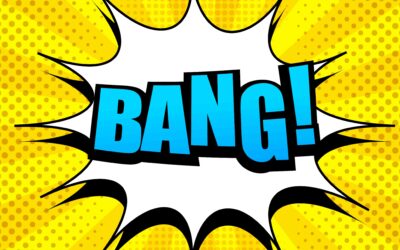 We are LIVE from DragonCon 2017 with my guest co-host: B.K. On The Air! We talk 'Birds Of Prey' with actor Ashley Scott and then chat with...
read more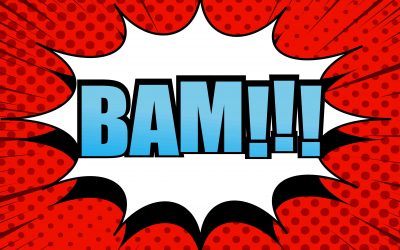 We talk to Dan Carroll about the upcoming 41st annual DragonCon in Atlanta. We then chat with Todd Black about the Kickstarter for his...
read more