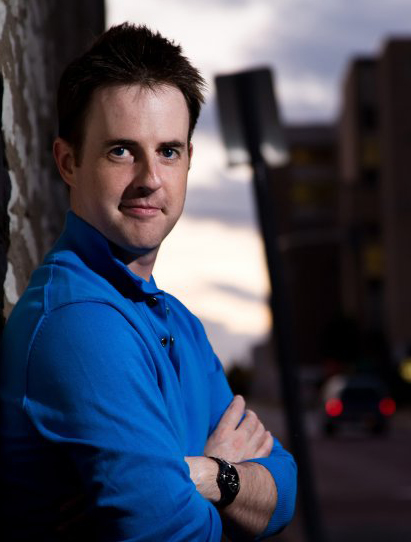 A fan of Movies, TV, Video Games and Comic Books from a very early age, James' entire life has prepared him to do exactly what it is he finds himself currently doing! Born and raised in St. Louis playing with Transformers & G.I. Joe toys while watching Thundercats and Voltron on the television, he (eventually) grew up and went on to double major in Political Science and Pyschology getting his Bachelor Degrees from Westminster College before going on to graduate from Broadcast Center. This led him to a job at KTRS 550AM where Geek To Me Radio began as a segment on Trivia Night with Bill Clevlen before getting his very own show on KXFN 105.3FM back in August of 2016. Beginning March 7th of 2021, you can hear James on the St. Louis airwaves once again as Geek To Me Radio finds a new home back where it all began on The Big 550 KTRS!!
Become a VIP member today for a close encounter.
Become a VIP member today for a close encounter.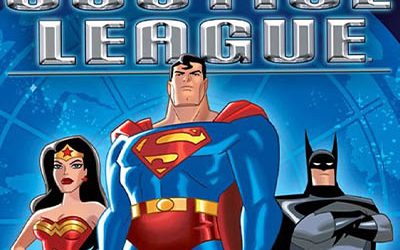 What's Inside 294 Director Dan Riba (https://www.facebook.com/dan.riba.3) , writer Rich Fogel...
read more