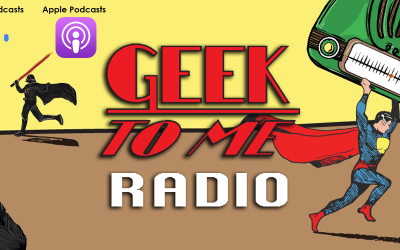 I love radio. I've always loved radio. When I was little, I would call radio stations, ask them to play certain songs and then sit and listen to see if they actually played my voice for the request. To a kid, that was pretty cool! To get a job at a radio station so...
Become a VIP member today for a close encounter.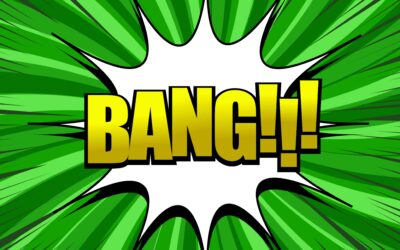 We interview writer director Peter Sullivan about his new SyFy horror film 'The Sandman' executive produced by Stan Lee. We then discuss...
read more