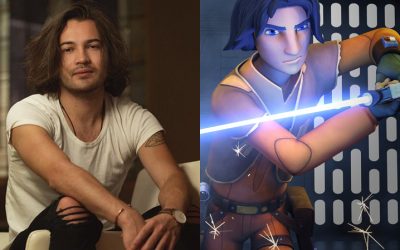 Star Wars seems to have never been more popular than it is today. Although the success and fan reception of the "new" trilogy has been less that stellar, the various animated series like 'The Clone Wars' and 'Rebels' have been wildly popular. Likewise for the Disney +...
Become a VIP member today for a close encounter.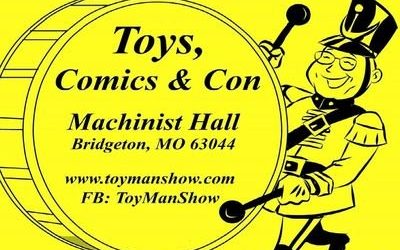 What's Inside 126 We chat with writer David Pepose all about Vol. 2 of "Spencer & Locke" from Action Labs! Then Chris McQuillen...
read more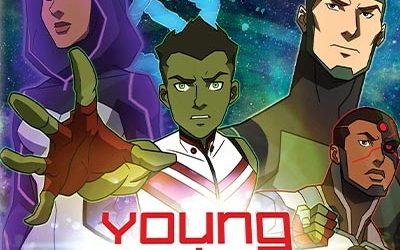 What's Inside 125 We chat with Dynamic Music Partners all about creating the music behind 'Young Justice: Outsiders' for the new DC...
read more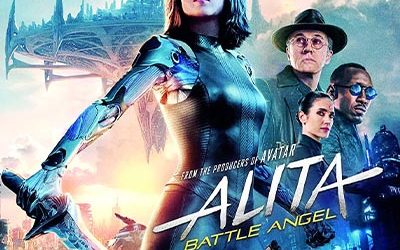 What's Inside 124 We chat Hellboy, iZombie & sci-fi with writer Chris Roberson! Next, Justin Burnette of Justin's Comics tells...
read more