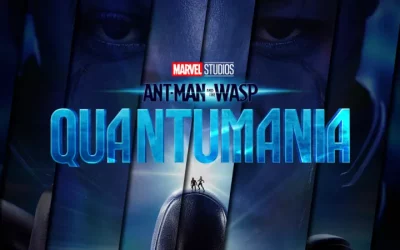 'Ant-Man and The Wasp: Quantumania' (2023) Marvel Studios Directed by: Peyton Reed Written by: Jeff Loveness (screenplay) & Jack Kirby (created by) Starring: Paul Rudd, Evangeline Lilly, Jonathan Majors, William Jackson Harper, Katy M. O'Brian, Kathryn Newton,...
Become a VIP member today for a close encounter.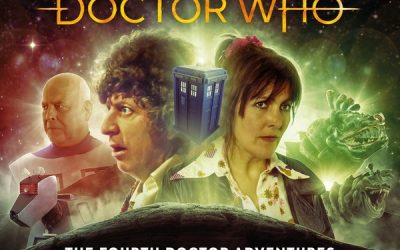 What's Inside 194 New York Times Best Selling Author Kyle Higgins (https://twitter.com/KyleDHiggins) on the Kickstarter for the...
read more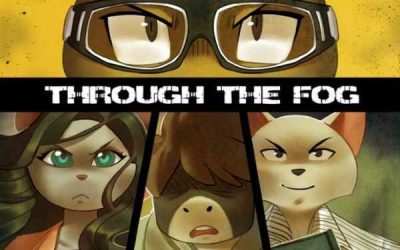 What's Inside 193 Nigel Twumasi of Mayamada (https://twitter.com/mayamada) on their new manga "Serious: Through the Fog"...
read more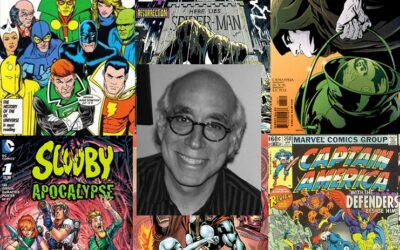 What's Inside 192 J.M. DeMatteis (http://www.jmdematteis.com/) onDeathstroke: Knights and Dragons, his Imagination 101 Workshops...
read more