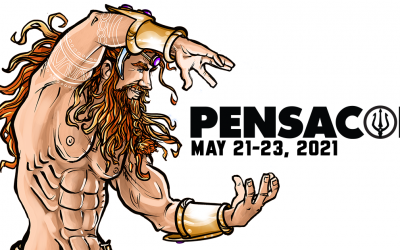 Anyone who has listened to my radio show over the past year knows that one of the things I sorely missed during 2020 was comic cons. Hobnobbing with fellow geeks, meeting creators, interviewing celebrities, checking out the vendors, etc. It's an entire experience that...
Become a VIP member today for a close encounter.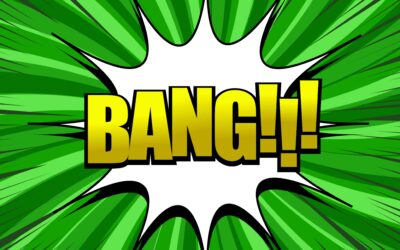 We discuss Wizard World STL with their PR Guru - Jerry Milani! We then talk with actor, writer, director Bobby Del Rio about his upcoming...
read more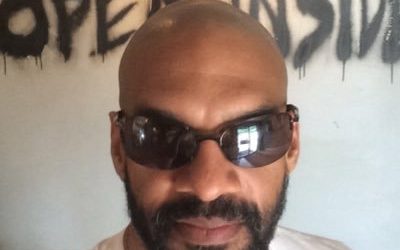 We talk with Khary Payton all about 'Young Justice Outsiders', 'The Walking Dead' and the 'Teen Titans GO' movie! We then chat with Casey...
read more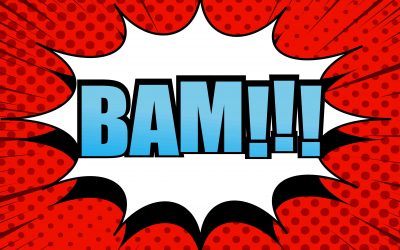 We talk all about movies with Bret Hoffmann, the Director of Marketing for Marcus Theatres! Then we tackle TV Shows with Casey Walsh from...
read more