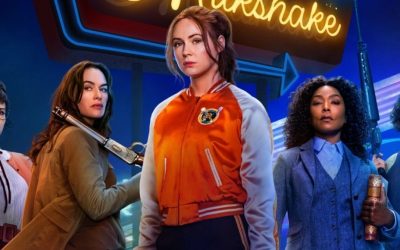 Gunpowder Milkshake Directed by: Navot Papushado Written by: Navot Papushado & Ehud Lavski Starring: Karen Gillan, Lena Headey, Angela Bassett, Michelle Yeoh, Carla Gugino, Chloe Coleman & Paul Giamatti Each year, there are movies that come out that end up...
Become a VIP member today for a close encounter.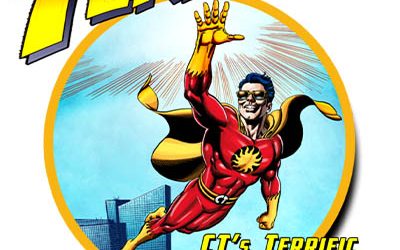 We talk with Terrificon owner Mitch Hallock all about the upcoming convention! Then we breakdown the latest news coming out of Warner Bros...
read more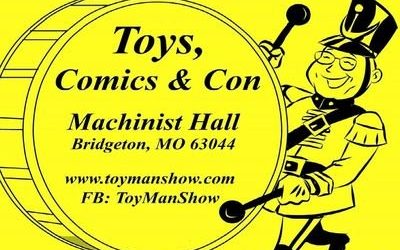 We are LIVE from Toyman Toy Show! Our guests are Muppets artist Guy Gilchrist, actor Scotty Schwartz & the Toyman himself, Chris...
read more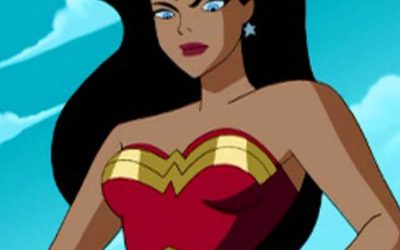 What's Inside 101 We talk all about Mad Cave Studios Comics (https://madcavestudios.com/) with their Social Media Manager Chris...
read more