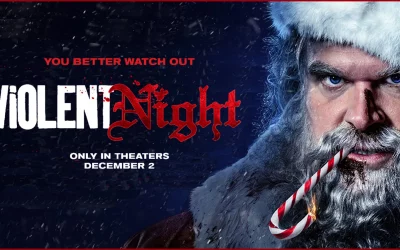 'Violent Night' (2022) Universal Pictures Directed by: Tommy Wirkola Written by: Pat Casey & Josh Miller Starring: David Harbour, John Leguizamo, Alex Hassell, Alexis Louder, Leah Brady, Edi Patterson, Cam Gigandet & Beverly D'Angelo. What do you get...
Become a VIP member today for a close encounter.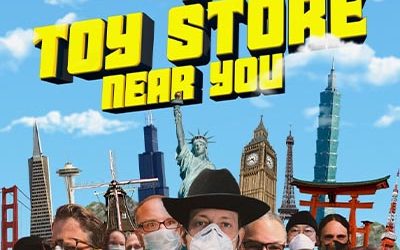 What's Inside 176 Producer Brian Volk-Weiss (instagram.com/brianvolkweiss) from "The Toys That Made Us" and "The Movies That Made...
read more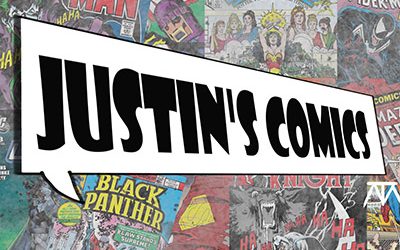 What's Inside 175 Justin Burnette (https://twitter.com/JustinsComics1) , the owner of Justin's Comics in St. Charles, Missouri,...
read more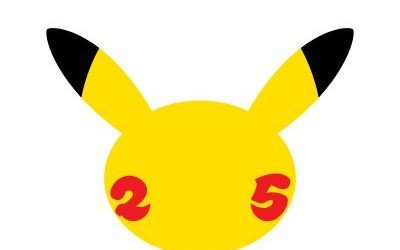 What's Inside 174 We talk with the voice of Ash from Pokémon, Sarah Natochenny (https://www.instagram.com/sarah_natochenny/), about...
read more