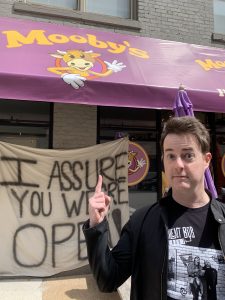 A great time was had at the Mooby's Pop Up in St. Louis today! I had an all beef cow tipper (on the right) AND a vegan beyond burger cow tipper as well (on the left) along with Hater Totz, Hot Box Cookies, an adult Capri sun and a Violet Mango Cannabis Seltzer.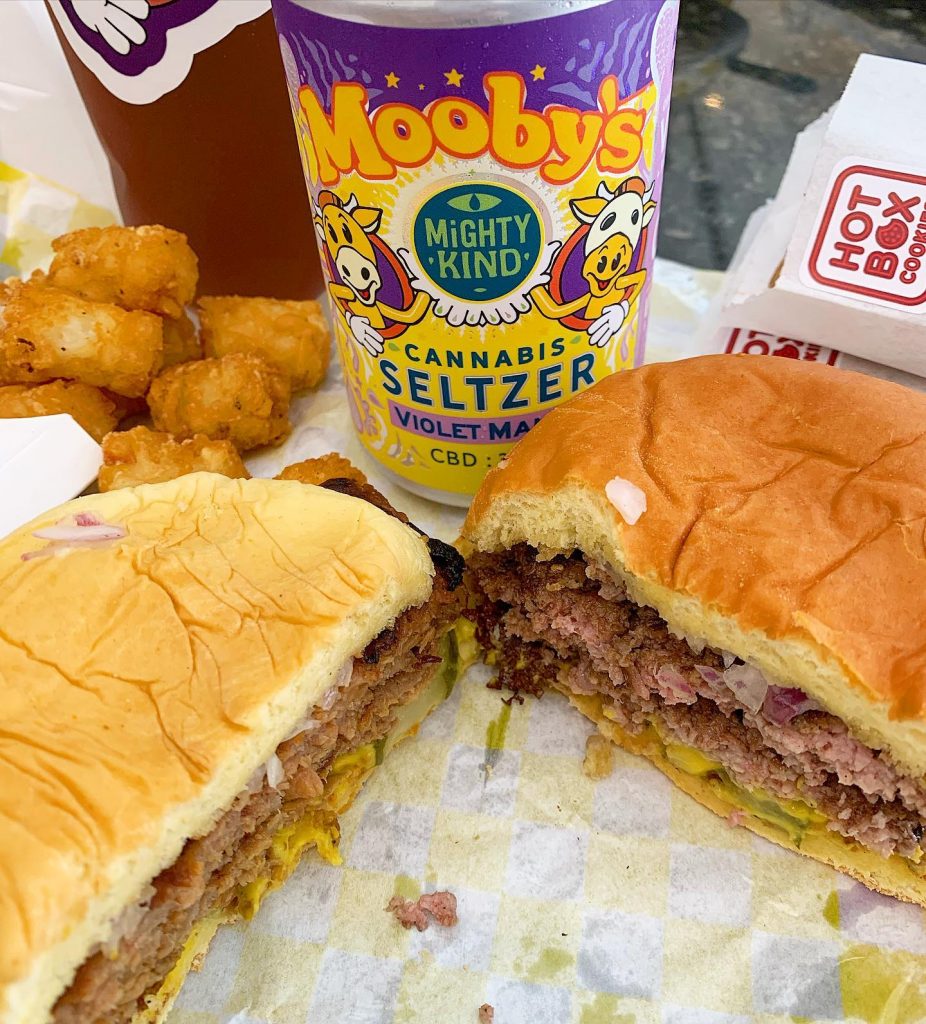 The vegan burger was ridiculously good for not being real meat, but the carnivore in me loved the authentic cow tipper. The Hater Totz were well seasoned and ridiculously good (I should have ordered an extra side of those)! The adult Capri Sun was a little on the sweet side for my taste and didn't have very much kick but overall, everything was great and I'm SO glad I went!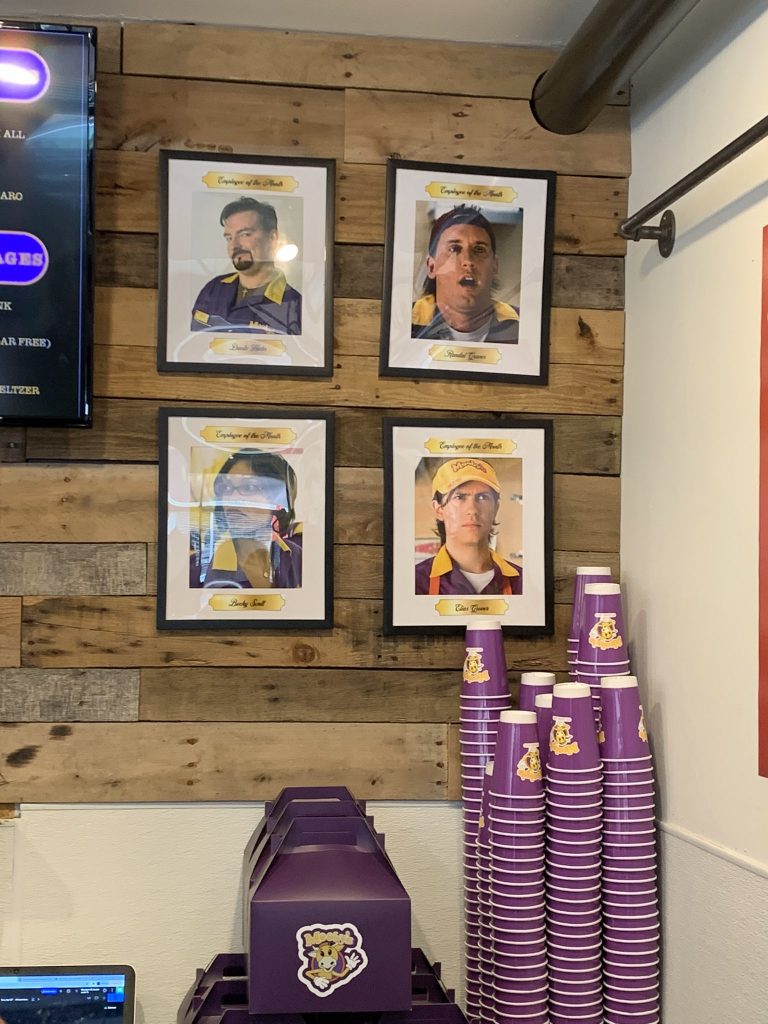 Make sure you check out the merchandise stand before you leave for some really fun t-shirts and collectibles from the View Askew world!!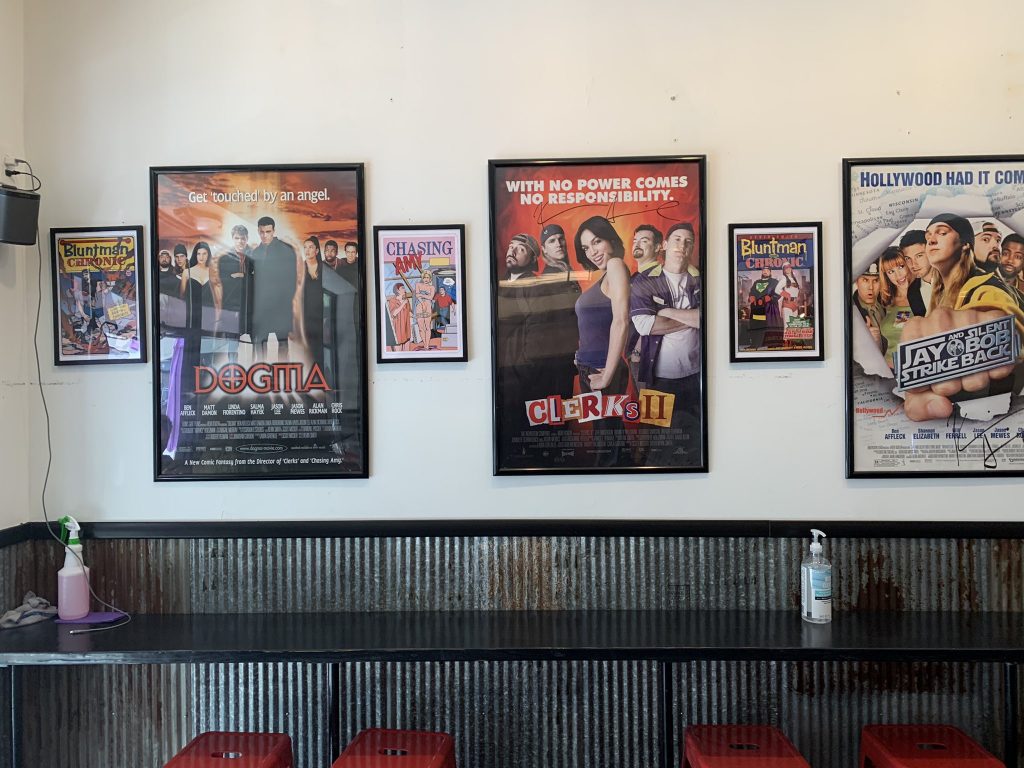 If you get a chance to check out one of these in your neighborhood, I suggest you do it!