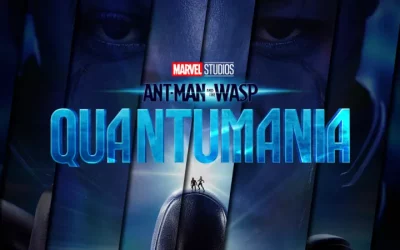 'Ant-Man and The Wasp: Quantumania' (2023) Marvel Studios Directed by: Peyton Reed Written by: Jeff Loveness (screenplay) & Jack Kirby...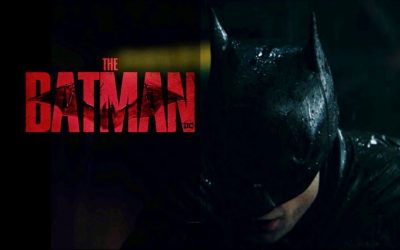 'The Batman' (2022) Warner Bros. Directed by: Matt Reeves Written by: Matt Reeves & Peter Craig Starring: Robert Pattinson, Zoe...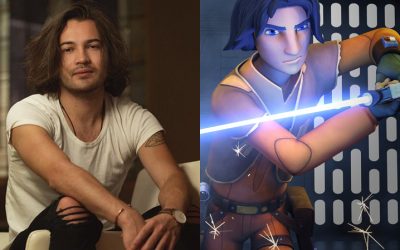 Star Wars seems to have never been more popular than it is today. Although the success and fan reception of the "new" trilogy has been...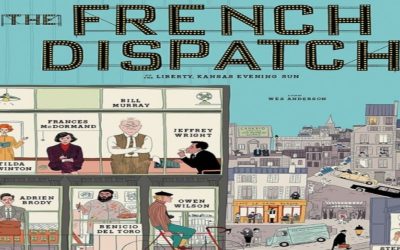 'The French Dispatch' Directed by: Wes Anderson Written by: Wes Anderson (screenplay), Roman Coppola & Hugo Guinness (story) Starring:...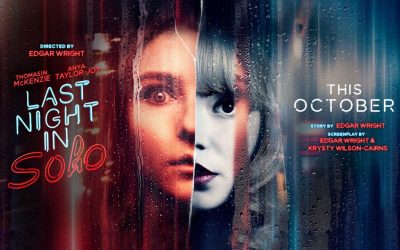 'Last Night In Soho' Directed by: Edgar Wright Written by: Edgar Wright (story) & Krysty Wilson-Cairns (screenplay) Starring: Thomasin...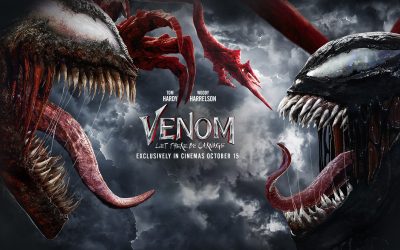 'Venom: Let There Be Carnage' Directed by: Andy Serkis Written by: Kelly Marcel (screenplay), Tom Hardy (story), Todd McFarlane &...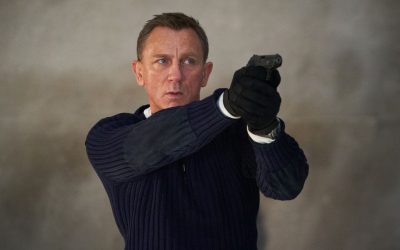 'No Time To Die' Directed by: Cary Joji Fukunaga Written by: Neal Purvis, Robert Wade & Cary Joji Fukunaga Starring: Daniel Craig, Lea...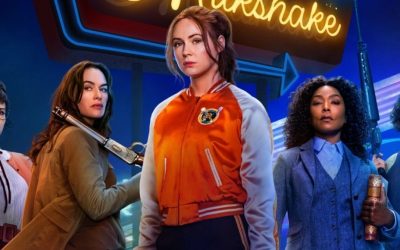 Gunpowder Milkshake Directed by: Navot Papushado Written by: Navot Papushado & Ehud Lavski Starring: Karen Gillan, Lena Headey, Angela...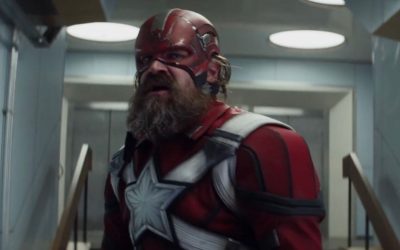 So, 'Black Widow' is finally out in theaters! And what a glorious opening it's had thus far with a $13.2 million dollar preview day at...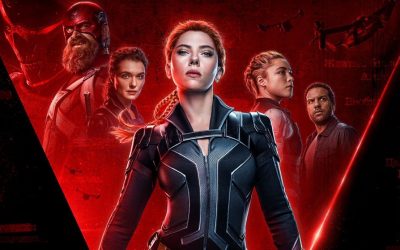 It seems like it's been forever since I've been to see a Marvel movie in the theaters! It also seems like, in the case of 'Black Widow',...
Become a VIP member today for a close encounter.
Become a VIP member today for a close encounter.