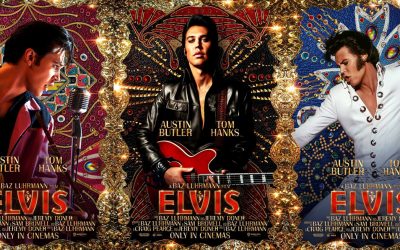 'Elvis' (2022) Bazmark Films / Warner Bros. Directed by: Baz Luhrmann Written by: Baz Luhrmann, Sam Bromell, Craig Pearce & Jeremy...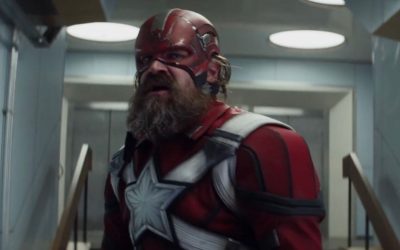 So, 'Black Widow' is finally out in theaters! And what a glorious opening it's had thus far with a $13.2 million dollar preview day at...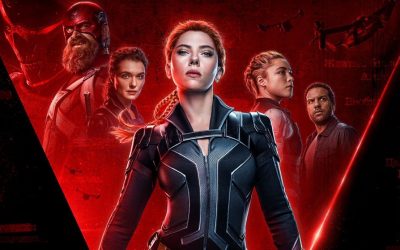 It seems like it's been forever since I've been to see a Marvel movie in the theaters! It also seems like, in the case of 'Black Widow',...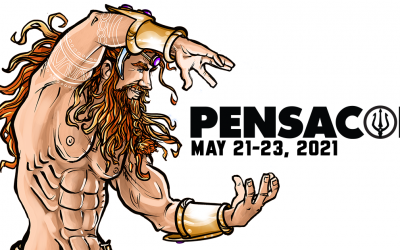 Anyone who has listened to my radio show over the past year knows that one of the things I sorely missed during 2020 was comic cons....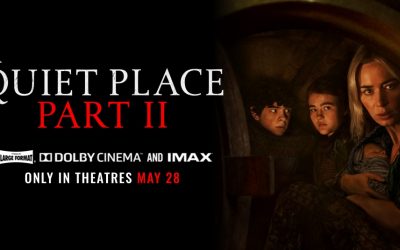 A Quiet Place Part II Directed by: John Krasinski Written by: John Krasinski, Scott Beck & Bryan Woods Starring: Emily Blunt, Cillian...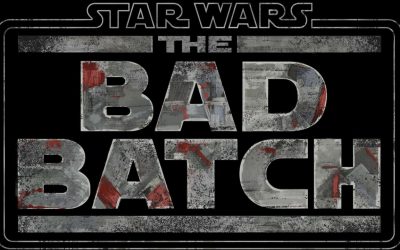 Star Wars: The Bad Batch Disney + Directed by: Steward Lee, Saul Ruiz & Nathaniel Villanueva Written by: Jennifer Corbett & Dave...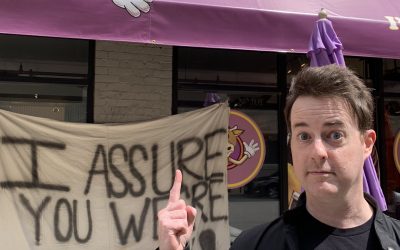 A great time was had at the Mooby's Pop Up in St. Louis today! I had an all beef cow tipper (on the right) AND a vegan beyond burger cow...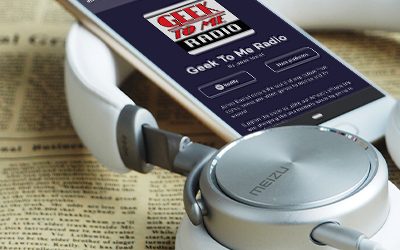 Here is every link you need to listen to Geek To Me Radio.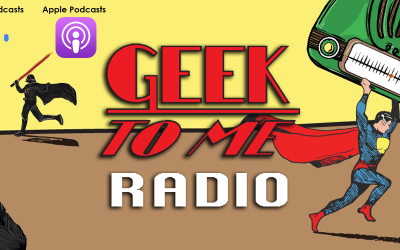 I love radio. I've always loved radio. When I was little, I would call radio stations, ask them to play certain songs and then sit and...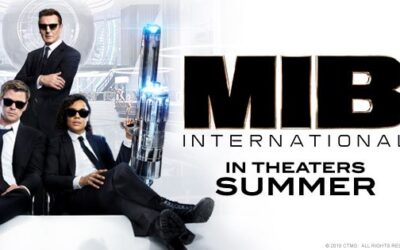 'Men In Black: International' (2019) Sony Pictures, Columbia Pictures & Amblin Entertainment Directed by: F. Gary Gray Written by:...
Become a VIP member today for a close encounter.
Become a VIP member today for a close encounter.