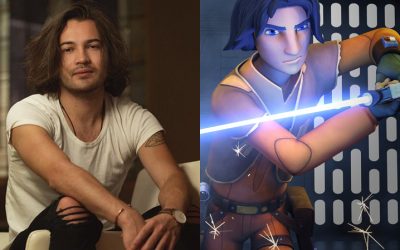 Star Wars seems to have never been more popular than it is today. Although the success and fan reception of the "new" trilogy has been...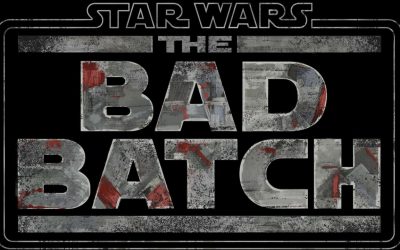 Star Wars: The Bad Batch Disney + Directed by: Steward Lee, Saul Ruiz & Nathaniel Villanueva Written by: Jennifer Corbett & Dave...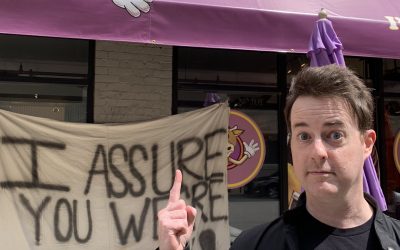 A great time was had at the Mooby's Pop Up in St. Louis today! I had an all beef cow tipper (on the right) AND a vegan beyond burger cow...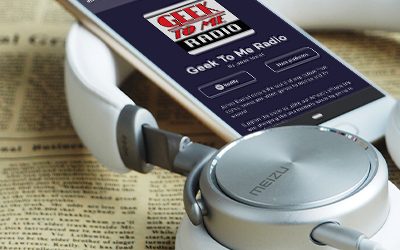 Here is every link you need to listen to Geek To Me Radio.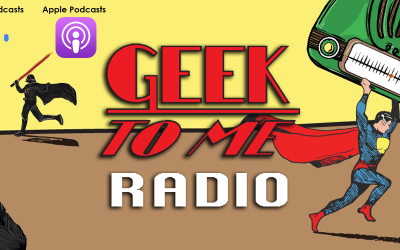 I love radio. I've always loved radio. When I was little, I would call radio stations, ask them to play certain songs and then sit and...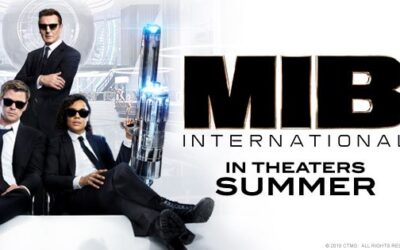 'Men In Black: International' (2019) Sony Pictures, Columbia Pictures & Amblin Entertainment Directed by: F. Gary Gray Written by:...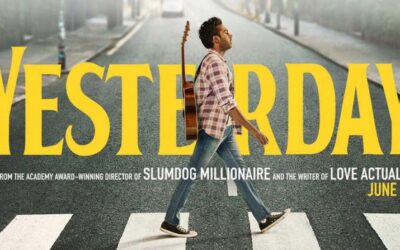 'Yesterday' (2019) Working Title Films Directed by: Danny Boyle Written by: Jack Barth & Richard Curtis Starring: Himesh Patel, Lily...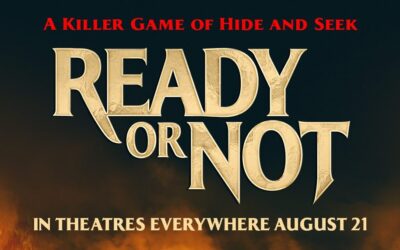 'Ready Or Not' (2019) Fox Searchlight Pictures Directed by: Matt Bettinelli-Olpin & Tyler Gillett Written by: Guy Busick & Ryan...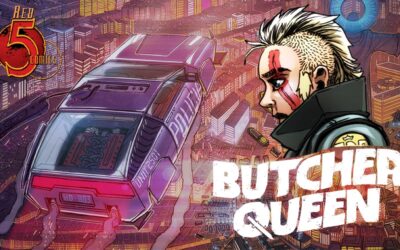 A new comic hits the shelves today from the same team that brought you "The Rough & Tumble" and "The Dead Palace". Jim Ousley (writer)...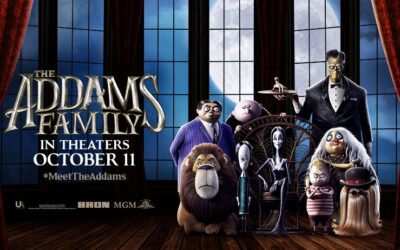 'The Addams Family' (2019) MGM Pictures Directed by: Greg Tiernan & Conrad Vernon  Written by: Matt Lieberman, Pamela Pettler &...
Become a VIP member today for a close encounter.
Become a VIP member today for a close encounter.